IRT Cafe Table
Revolutionary digital ordering, info-tainment and payment for cafes.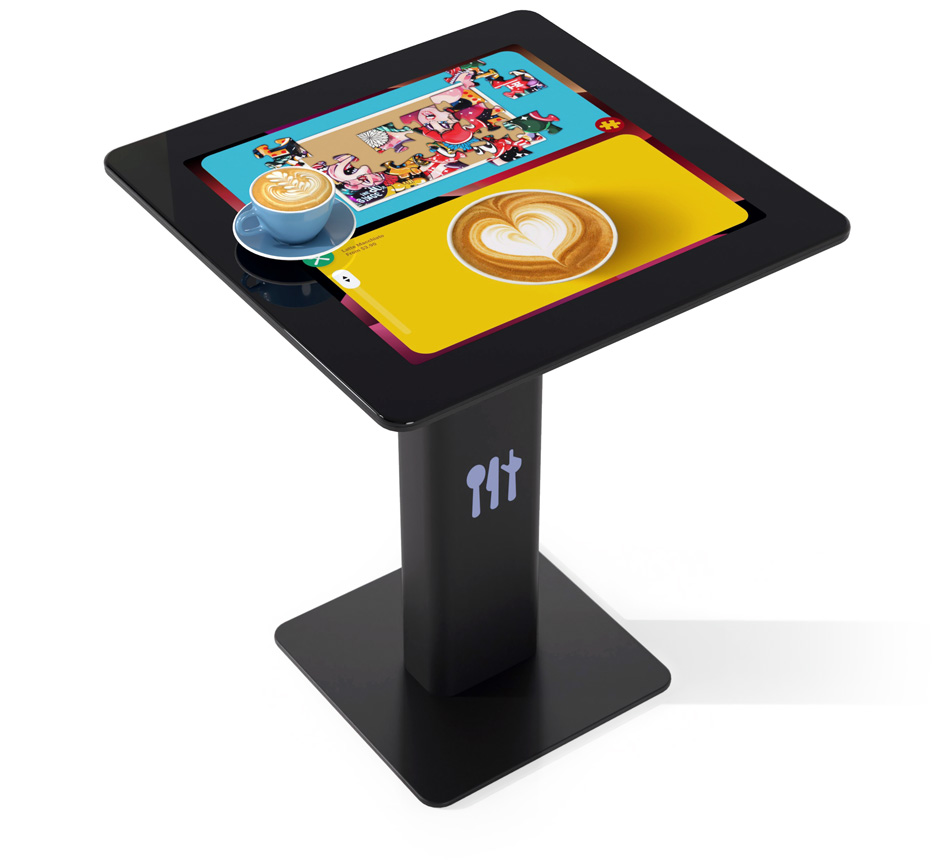 Meet the world's first square interactive table.
Designed specially for cafes, desserts stores, bars, shopping mall food-courts, hotels and other public places.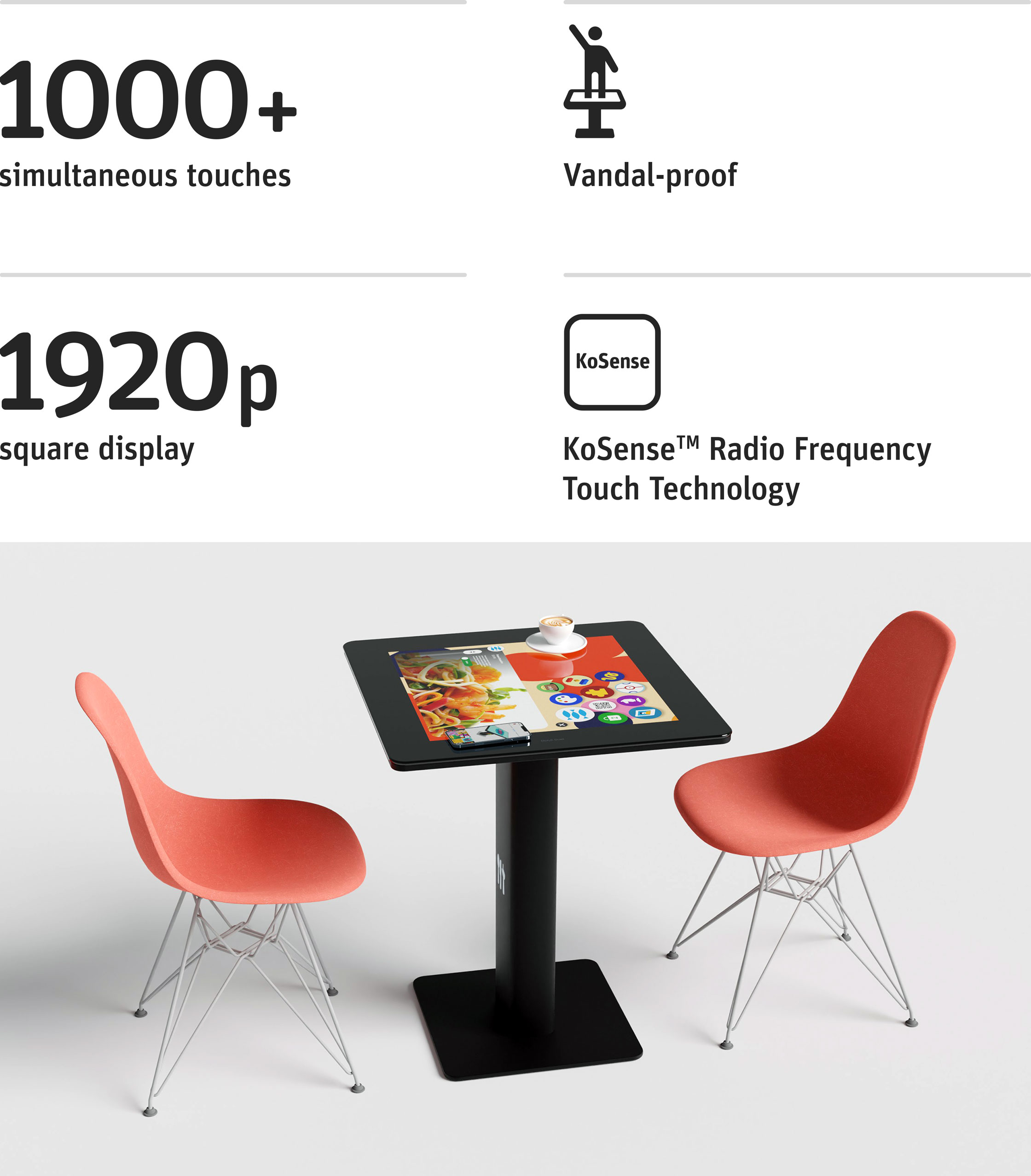 Suitable for indoor and outdoor use.
Include waiter-free, Artificial Intelligence assisted ordering and entertainment software. Multitouch. Scratch resistant. Water resistant.
Waiter-free
ordering system.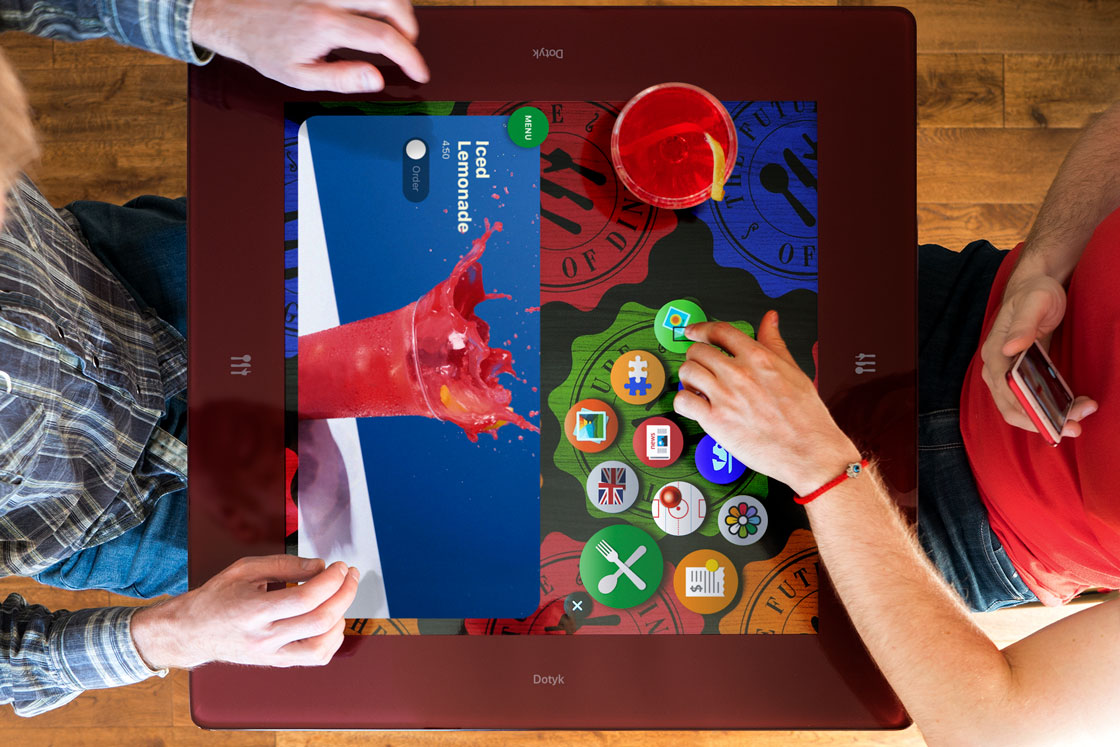 Customers can browse interactive menus (showcasing video or photos, ingredient info, nutrition facts, and the cooking process), place orders, as well as review and pay bills directly from the table. You do not need a whole team of waiters to fulfil orders. Orders go directly from the table to the cloud. This is more efficient and means less risk of human error or "soft-pocketing"
Comprehensive
collection of Apps.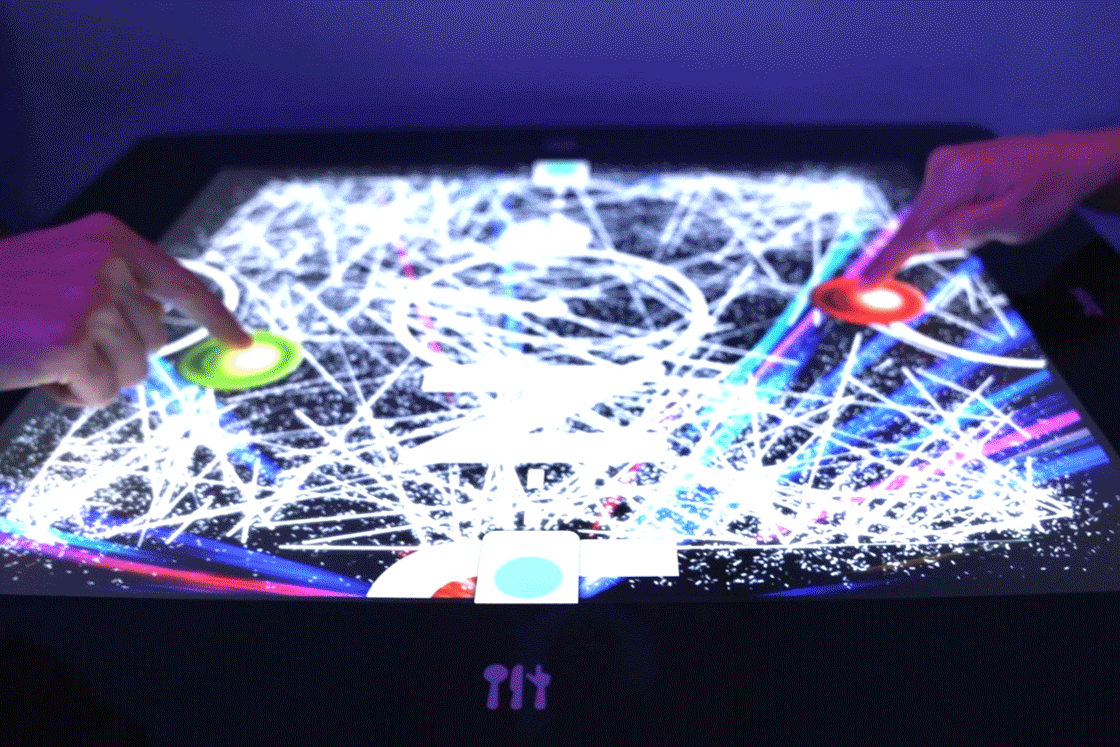 Play collaborative games, browse news and social media, finger paint pictures, message people at other tables, share content from a smartphone and more! And better yet – all of this entertainment is at your finger tips while waiting for your food to arrive!
This is made possible with unlimited multi-touch screen, based on Kodisoft's industry-leading sensor technology KoSense®. This world-leading product isn't available from any other vendors, so Kodisoft is the only suitable solution for public places. There are hundreds of different interactive tables on the market, but all of them use standard multi-touch sensor technology that are only appropriate for limited-use office environments.
Learn more about technology
All-Glass surface
design.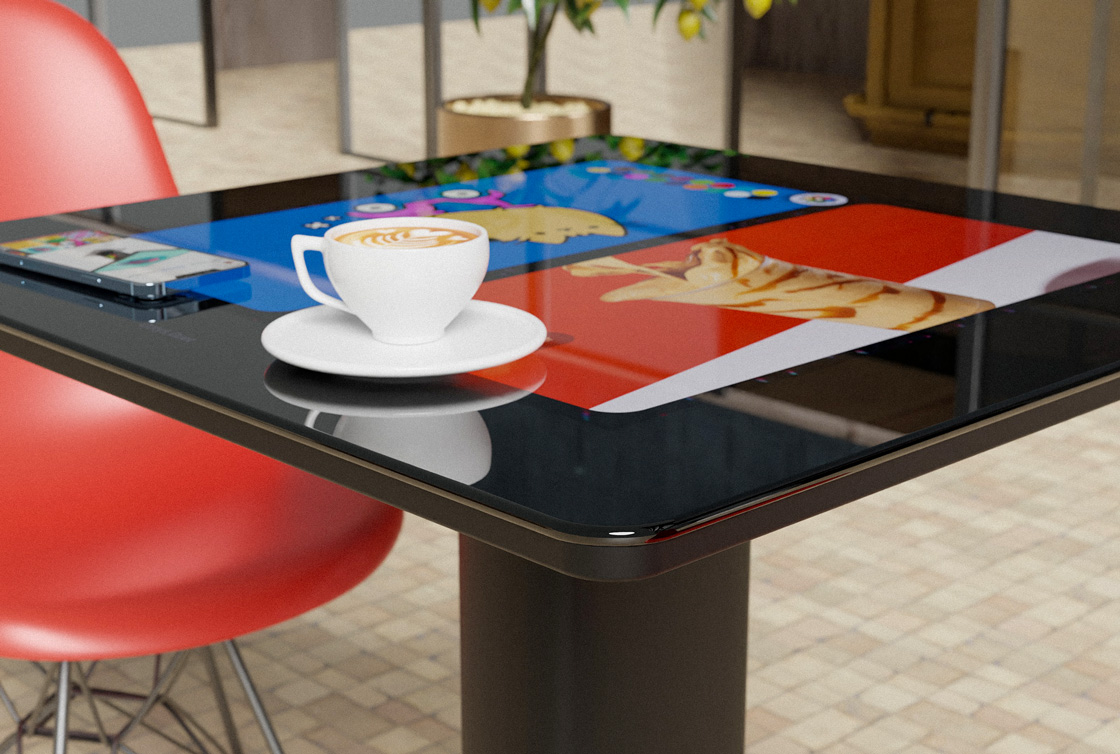 8 mm diamond-hard safety glass surface was produced using advanced lab-tested thermochemical treatments to increase its strength and resilience to nearly unbreakable levels. This smart table is so indestructible that you can stand and dance to your heart's delight without any fear of damaging it. The table top and the glass are securely connected to form an integrated water and dust resistant platform.
Watch crash test
One Central
Command Centre.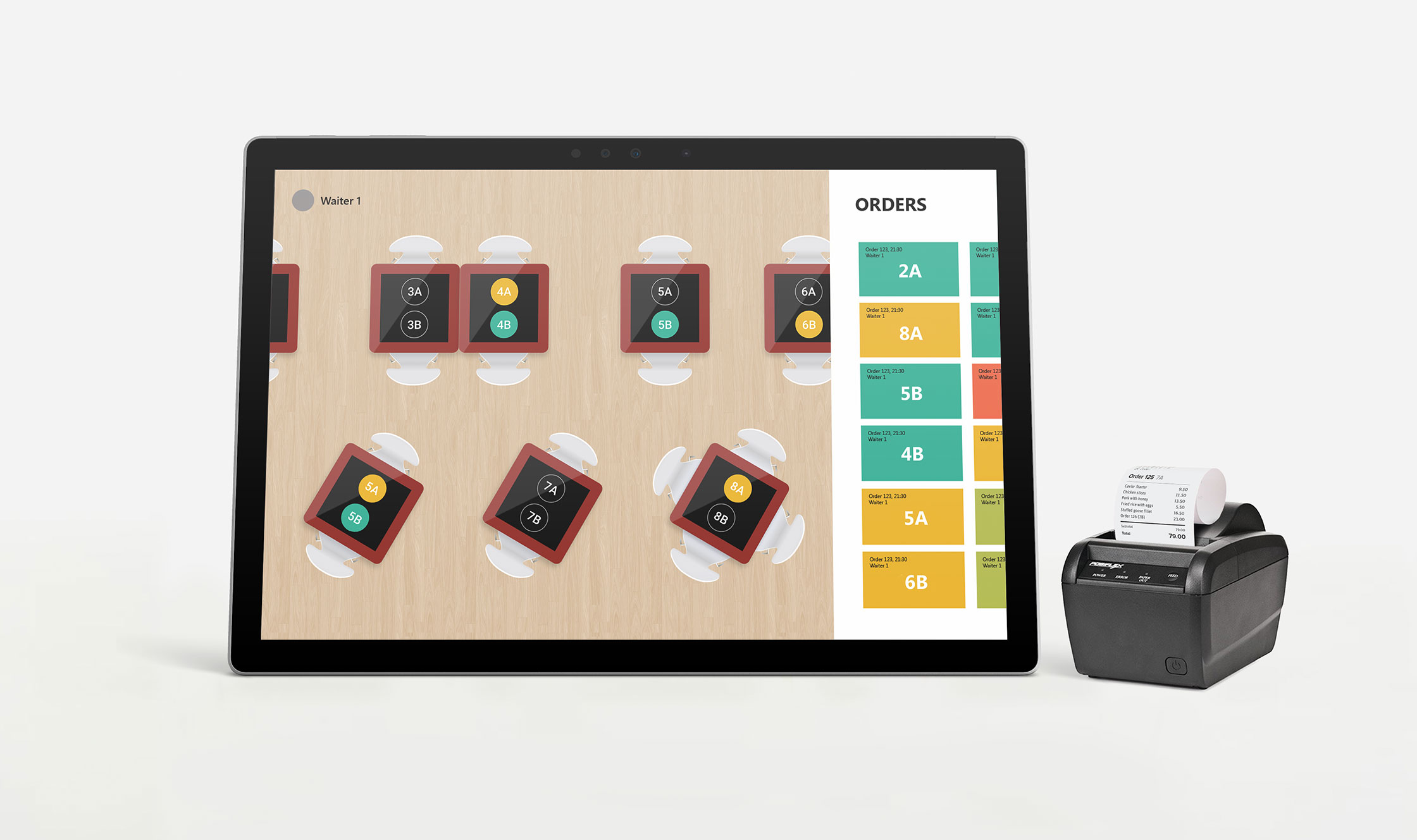 IRT Cafe Table
Starting at $ 2'500
excl. Tax, and costs of shipping.
Min. order quantity – 5 tables
Ready for delivery in 1-2 weeks
SEND REQUEST FOR PURCHASE
Information
Finish
Vandal-proof steel body
Diamond-hard tempered safety glass table top surface
Solid steel base
Display
Ultra High Resolution display
Multi-touch
KoSense Advanced multi-touch technology (1000+ simultaneous touches)
Connections
Power line 110V/220V
Ethernet LAN cable
USB 3.0 Connector (optional)
Hardware
Advanced latest generation x86 compute and 3D graphics module with liquid cooling technology
Environmental Requirements
Operating ambient temperature: 32° to 95° F (0° to 35° C)
Nonoperating temperature: -4° to 113° F (-20° to 45° C)
Relative humidity: 5% to 80% noncondensing
Operating altitude: tested up to 10,000 feet (3000 m)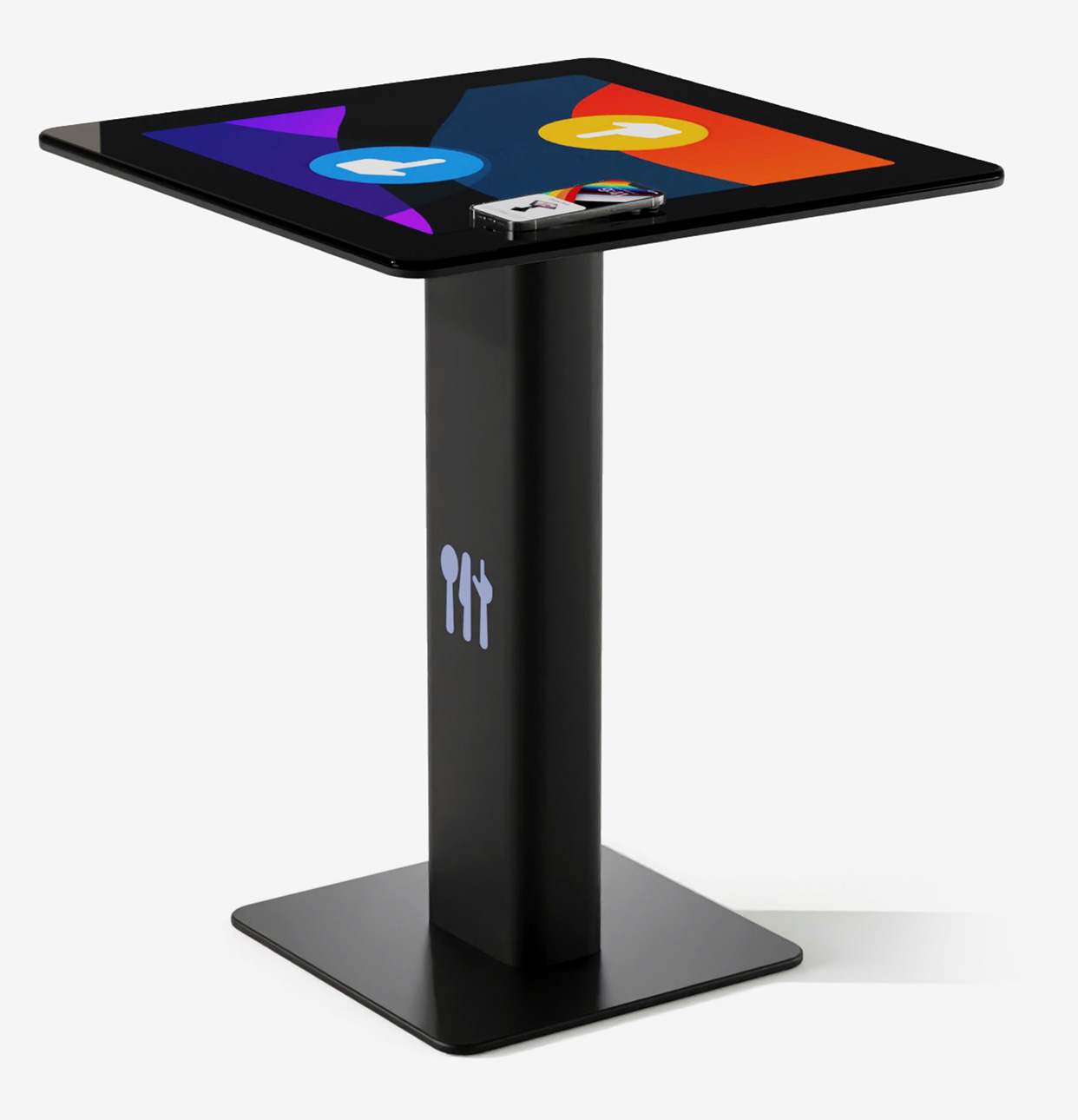 Glass frame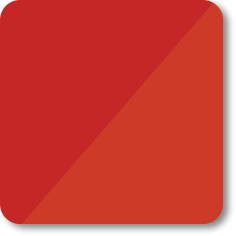 3000 Warm red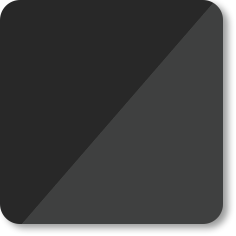 9015 Deep black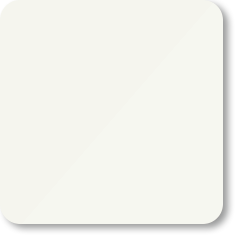 9016 Soft light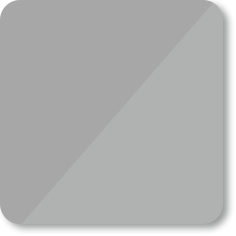 9006 Soft grey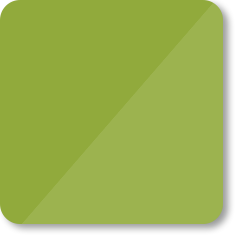 Avocado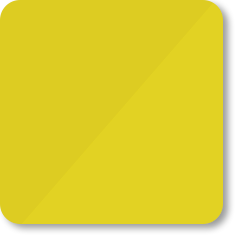 Yellow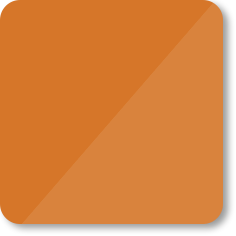 Dark orange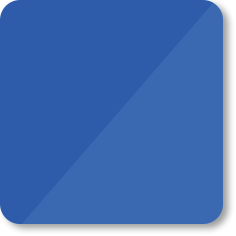 Electic blue
Body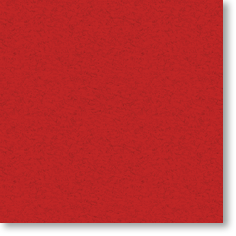 3000 Warm red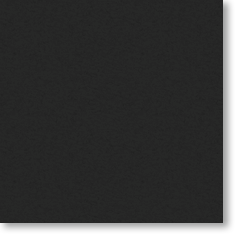 9015 Deep black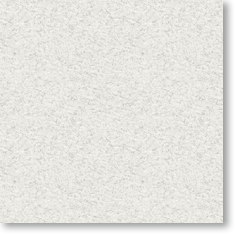 9016 Soft light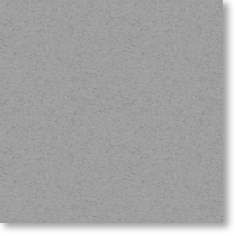 9006 Soft grey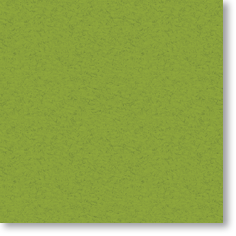 Avocado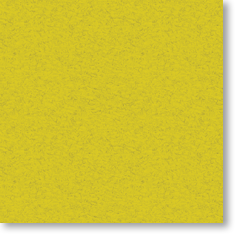 Yellow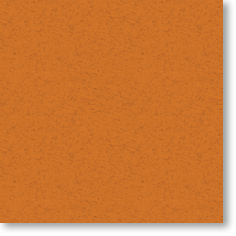 Dark orange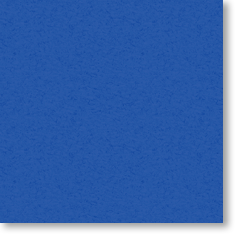 Electic blue
Base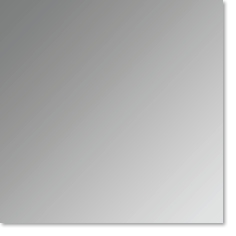 Aluminium polished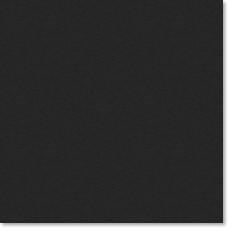 0557 basic black
Materials description
Table top:

2 mm steel covered by 8 mm diamond-hard safety glass; the table top and glass are securely connected to form an one whole.

Table leg:

solid 2 mm steel. Upper side of the leg tightened to the table top with 4 screws. Bottom side tightened to the base or directly to the floor with 4 screws. PVC logos with LED light on both sides of the leg.

Table base (optional):

solid 10 mm steel with rubber glides. Tightened with screws to the table leg.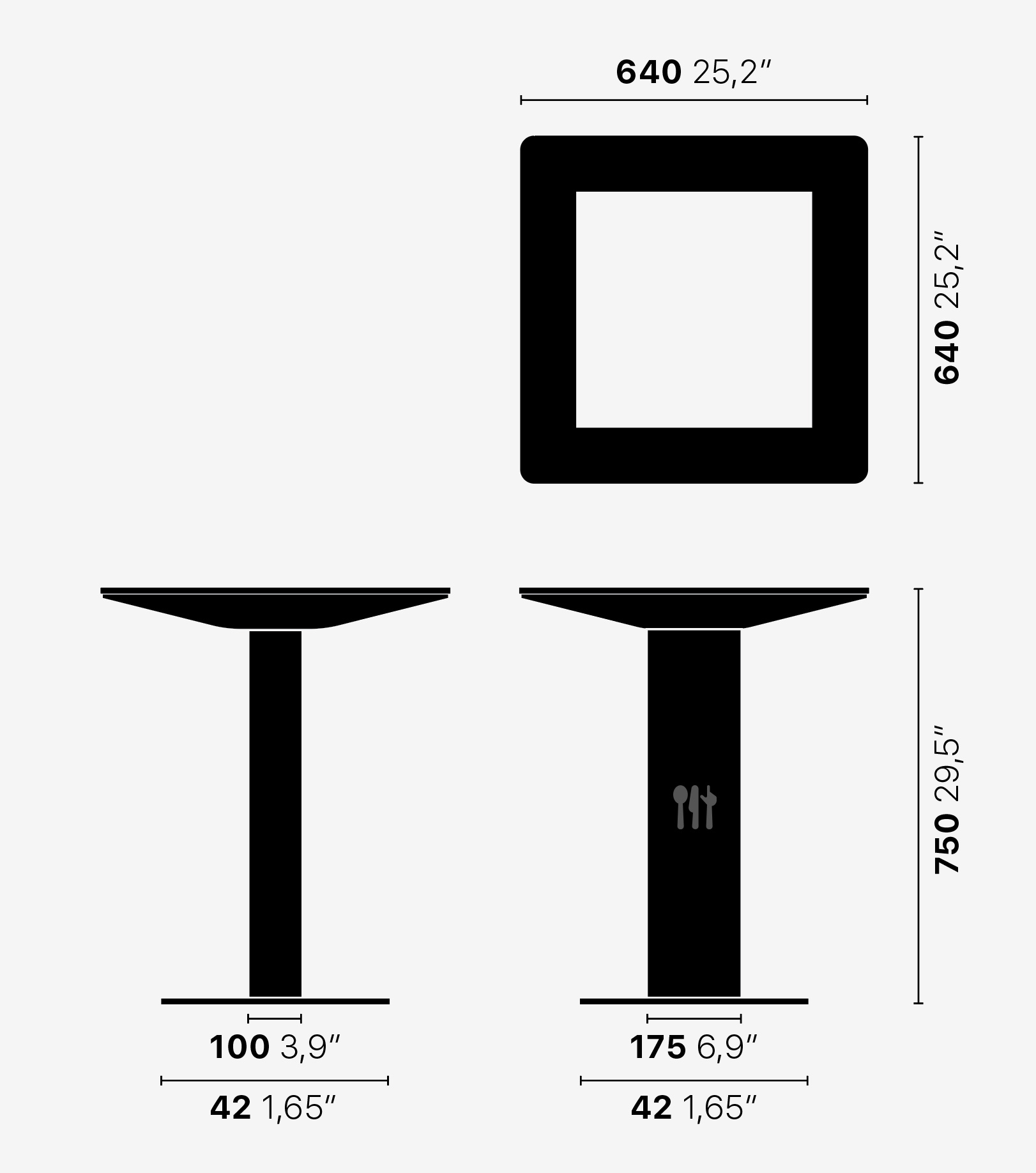 Weight: 33 kg (74 pounds)
Product development
from design to manufacturing.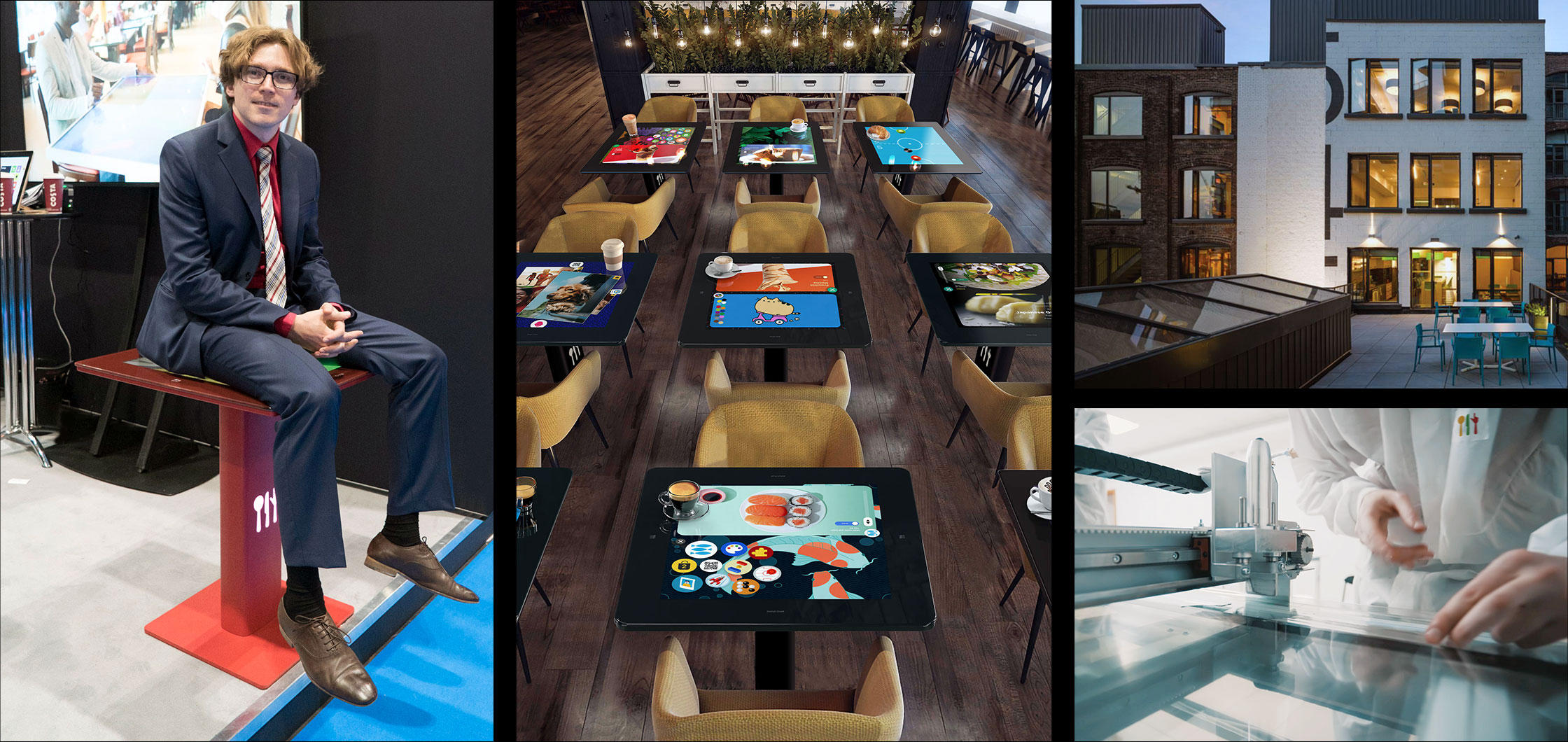 Great product should have special treatment. We are owning the process from in-house R&D to the production line in Kyiv, Ukraine. We are not the just an assembler of the tables – we are the inventor of new principle of multi-touch method that can work through up to 22 mm of glass and support more than 1000 simultaneous touches.