Restaurant
The main application designed specifically for ordering and guest interaction. Guests can choose a dish, select options like size or cooking stage, view live cooking videos and make new orders at anytime without waiting. They can also read the chef's suggestions, order complimentary dishes, note "likes" from other visitors and otherwise enjoy every moment of their unique interactive dining experience!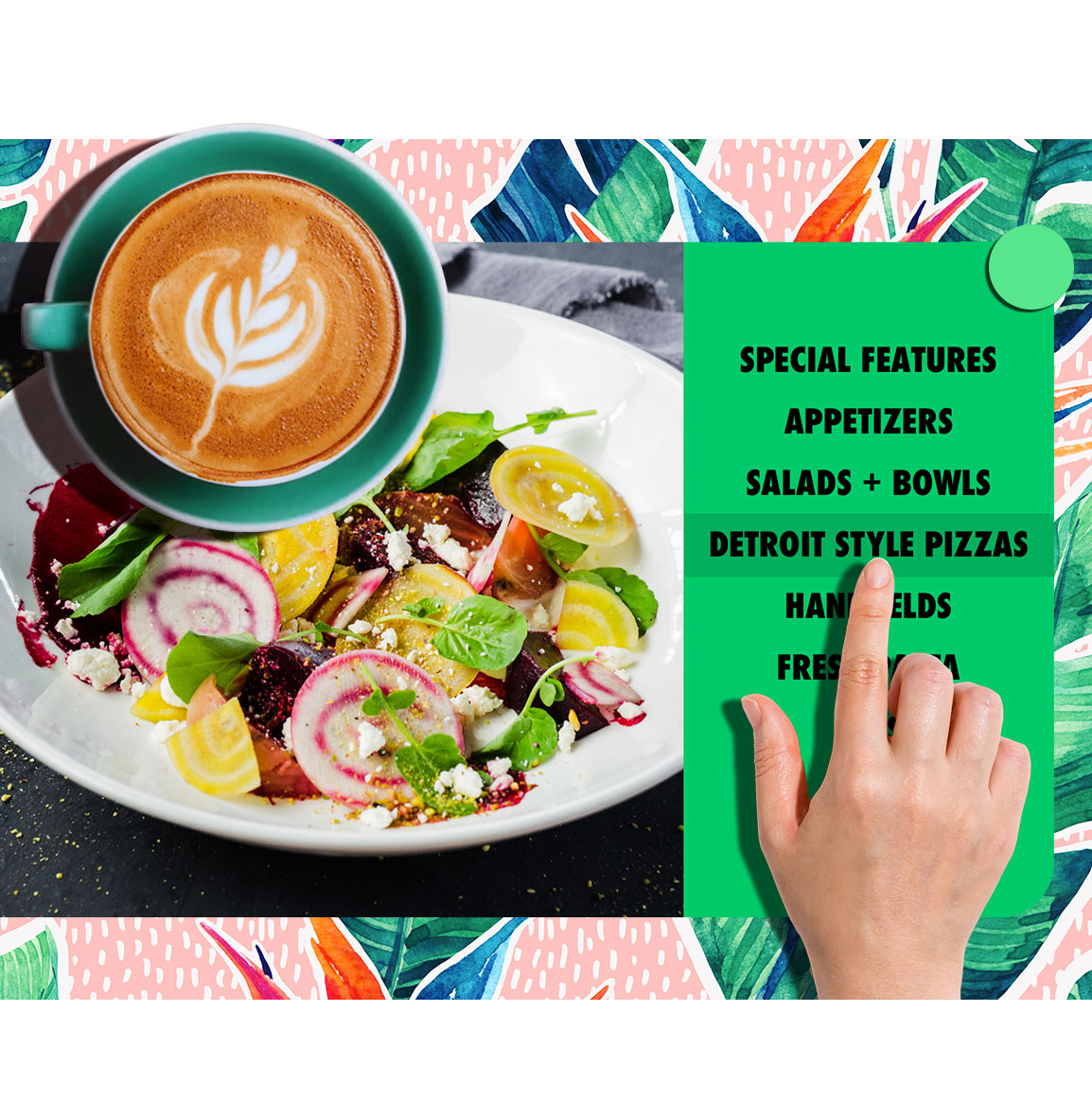 Weather
Do guests need a taxi or prefer a long romantic stroll after dinner?
With just one touch guests can now check the weather forecast
with this basic application and complete their eveningwith
the right choice…always!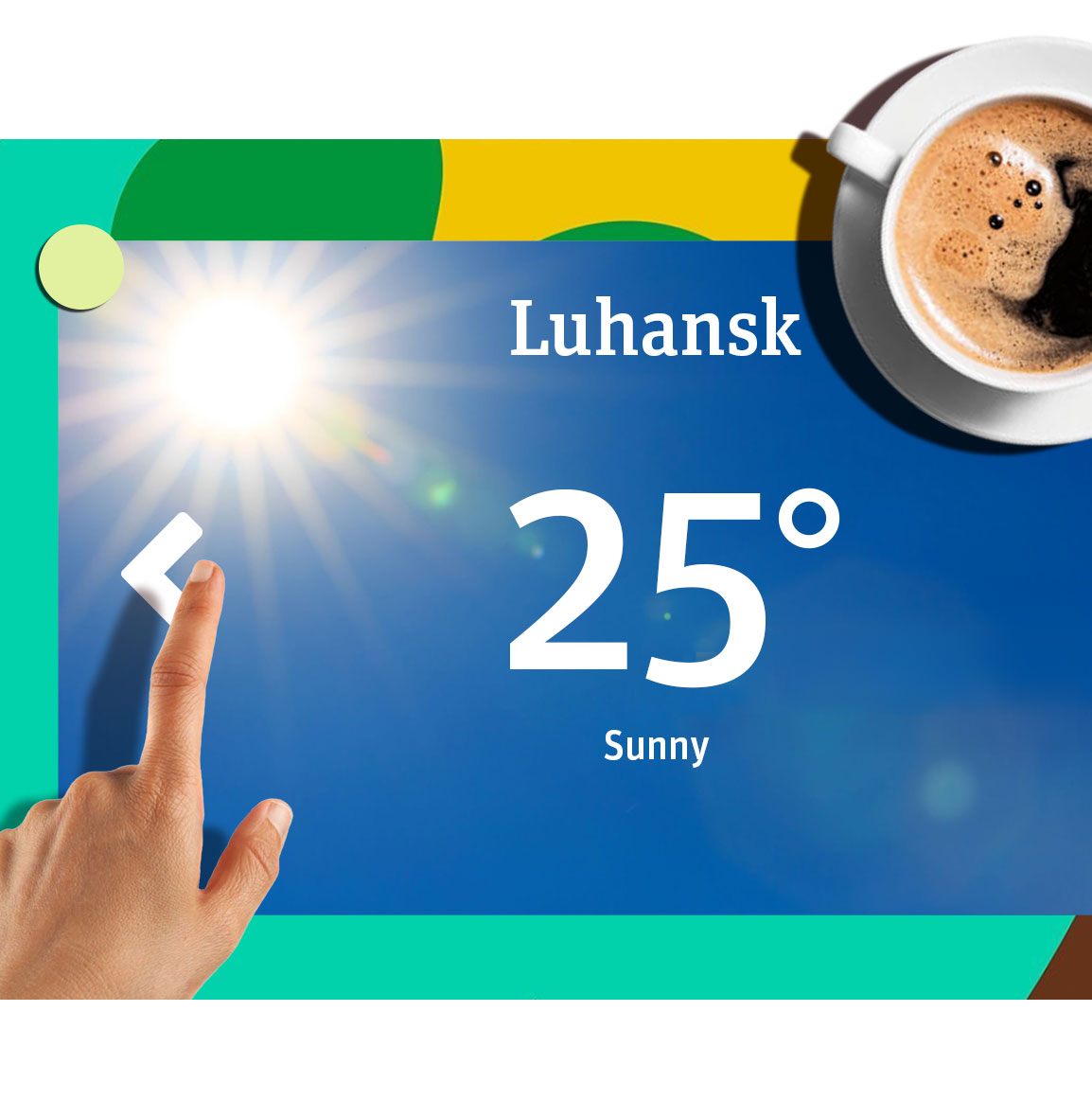 Facebook
Guest login without any passwords! In a second they'll see their own timeline literally at their fingertips and be able to share the experience with all their friends. And share some great "foodie" pictures too!
News
Explore the latest news from the whole world in the middle of a dinner conversation! Launch the News App with an easy-to-read news feed check while waiting or even dining if guests have time. And all news
can be displayed in any preferred language directly after login.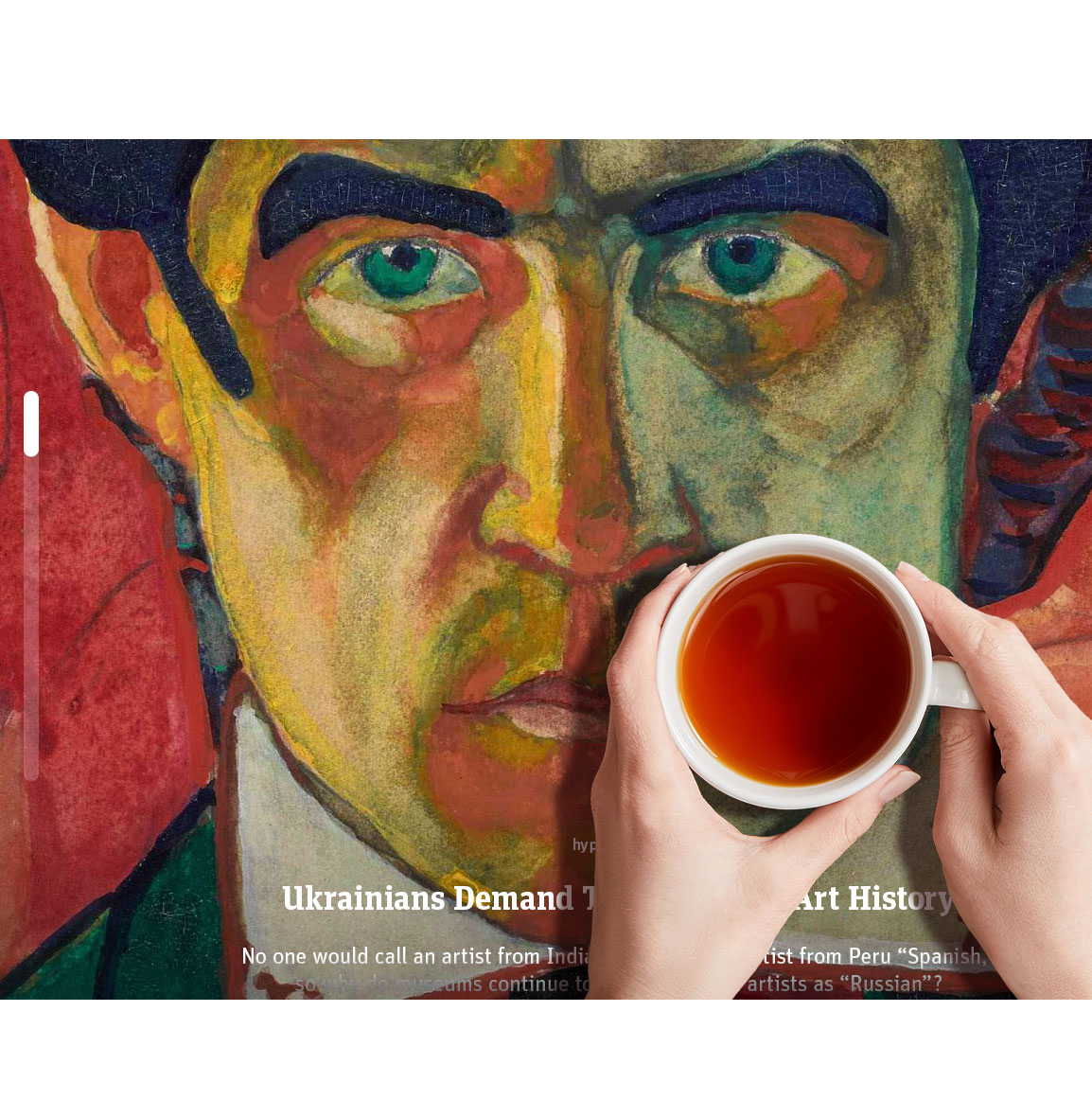 Service
Guests can now call a waiter, hail a taxi or check your order, and do
all of these easily from inside the Service App. This app works like
a personal, dedicated butler ready to serve guest needs at anytime.
Just tap a tab!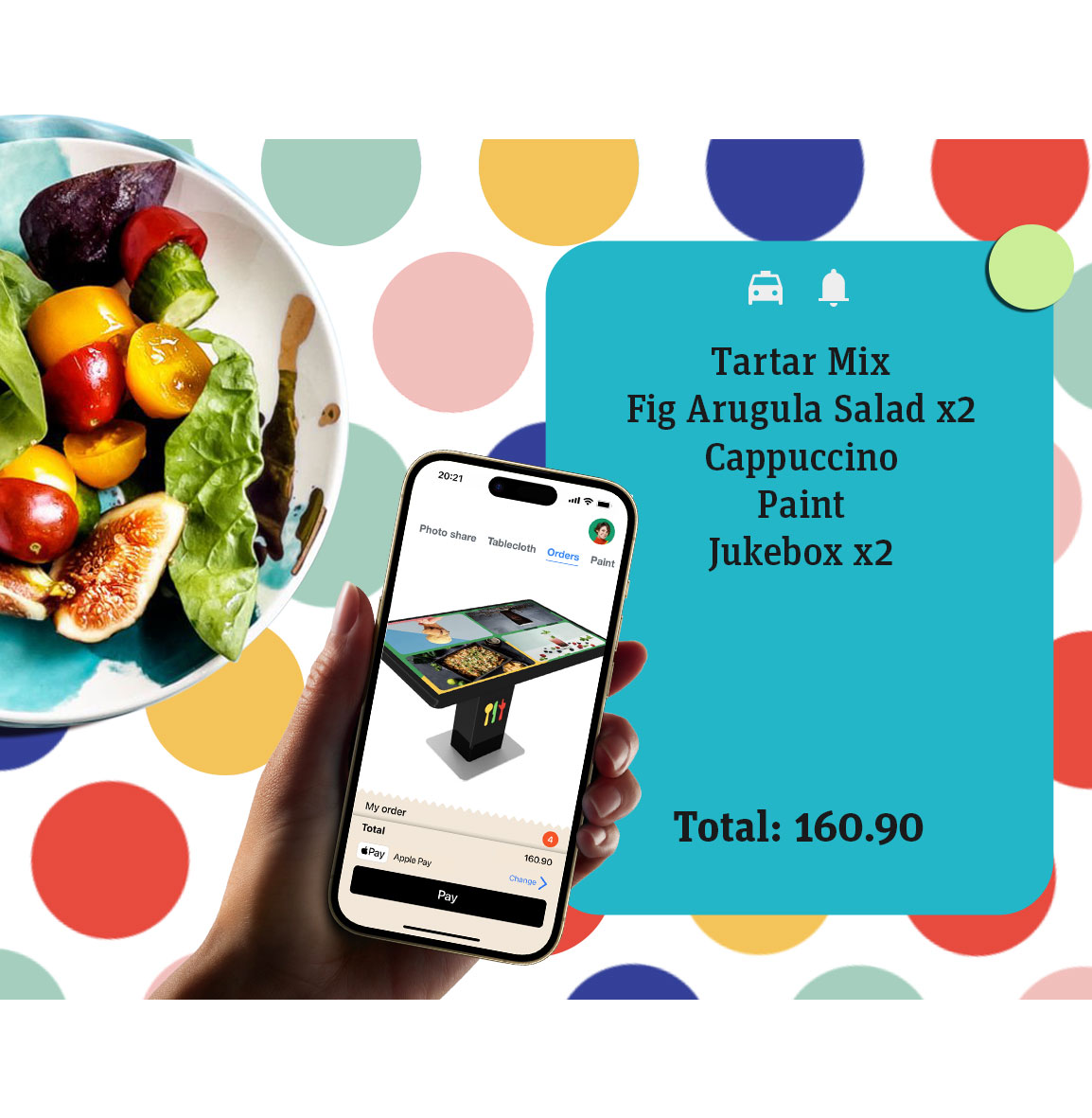 Camera
This app will load automatically after any order to the kitchen. It can then display a live stream from the kitchen or a bar camera so you can watch your order being made in real time before it arrives at the table! Of course other live stream options are also available, such as city views or even webcams from other restaurants.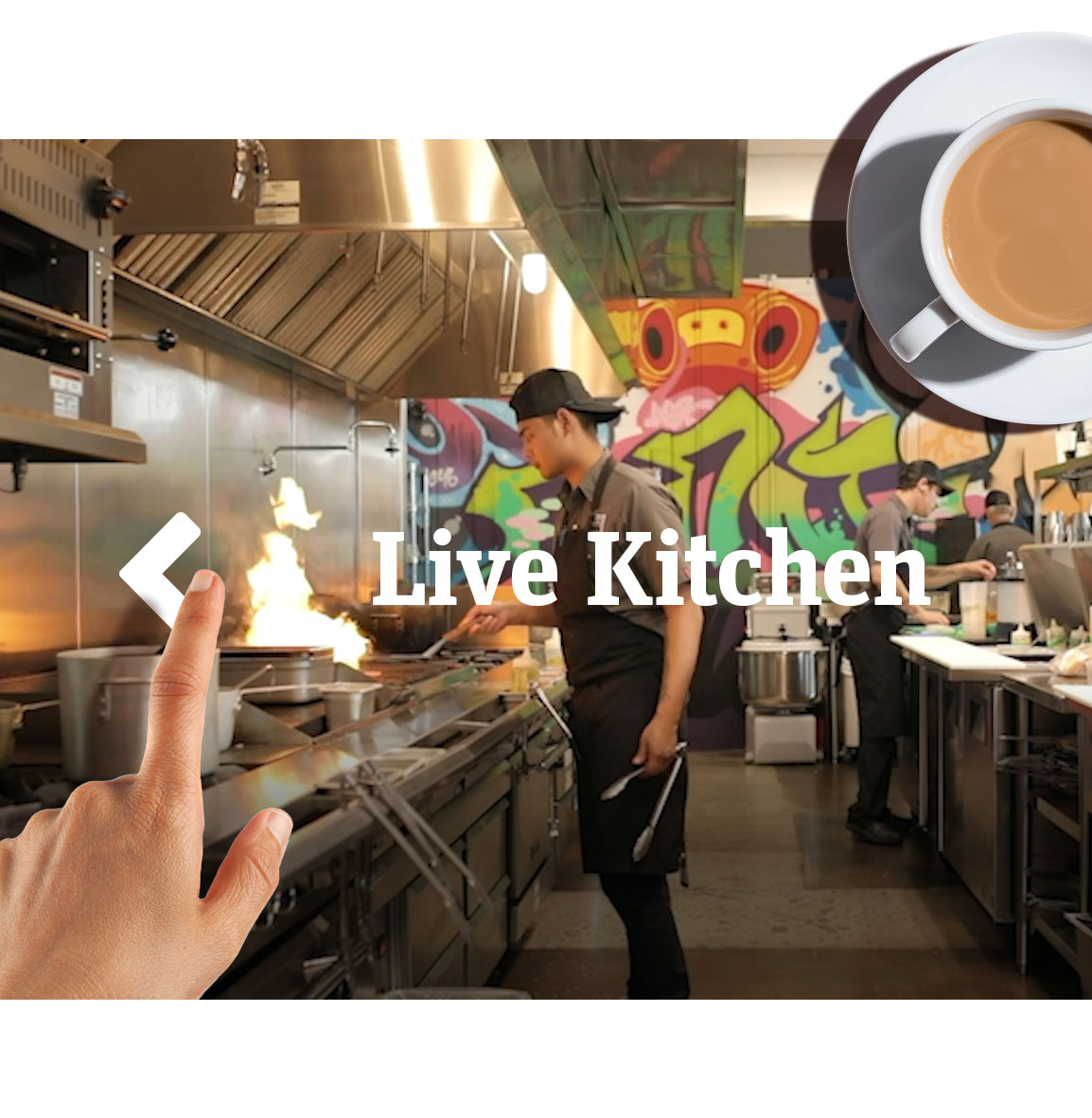 Social Room
Perhaps a guest has noticed that cute girl/guy across the room? Now they can send a postcard or even a treat! This fun app displays all tables in the room and gives guests the unique opportunity to delicately make contact with other diners. YOLO!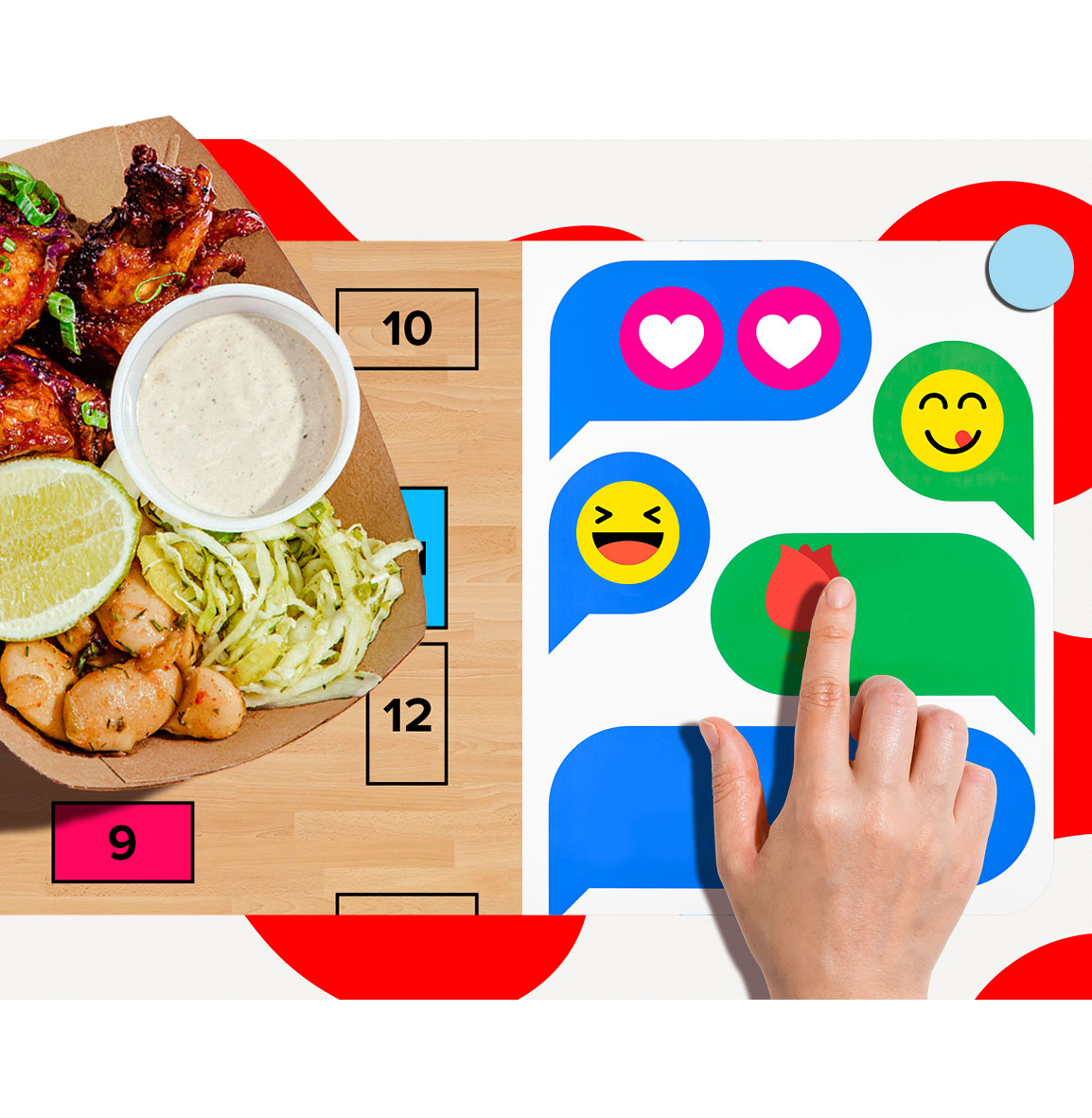 Photo & Video
This app is a great storage space of photo & video content. Guests can use it for their own pleasure or to setup as a desktop picture or video
for the whole table. And after login to Facebook they can see their own pictures in this fun media library.