Creating a fresh new
digital ecosystem
Industry experts believe that IRT technology has developed the brand new device for the future. Even casual observers point to the cutting edge, fully-integrated software as the logical next step in an interactive dining experience. One thing is clear- Envision an endless market-driven ecosystem where visitors, brands, developers and market sales all coexist in a brand new business harmony. Let's look at how it works for everyone.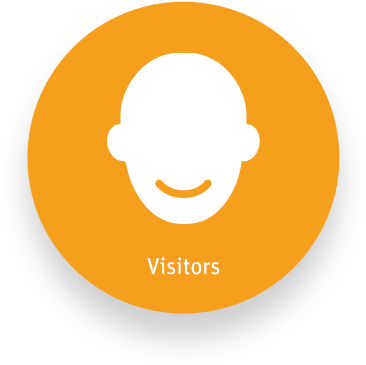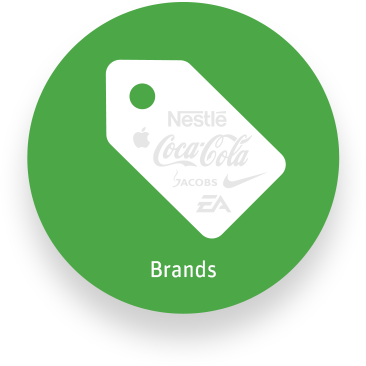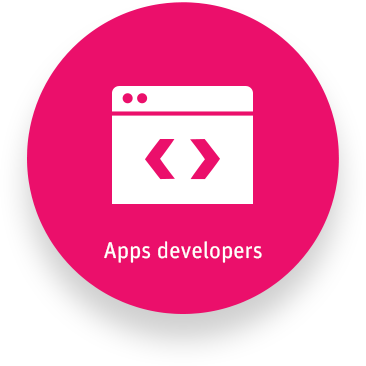 Visitors
Guests flock to interactive restaurants for a new dining experience, an exciting atmosphere and, of course, the high-quality menu. Thanks to these advantages and others, an IRT restaurant can generate up to 50% more traffic while simultaneously achieving a higher level of customer satisfaction. This is the all new interactive dining experience that your guests are always seeking in their ravenous search for the Next Big Thing!
Brands
Major brands are always searching for the best possible channels to reach their steady customers and also ways to attract new ones to their brand. IRT technology provides exceptional contact quality because an IRT transforms your space into both the "Next Big Thing" and a long-term focus of consumer attention.
With your IRT you're creating the all-important "buzz" that all brands want to be a part of, and will eagerly pay to do so!
Apps developers
In order to create that exciting interaction between brands and guests you have to seamlessly introduce a fantastic application between them. This is where motivated App developers come in and deliver. IRT technology motivates them by providing a unique SDK for quick and hassle-free programming, to make the excitement happen!